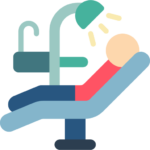 Regular dental check up
A total oral examination, hygiene instructions are followed by treatment plan  discussion, where in you can clear all your doubts & make an informed decision.
Correction of maligned teeth improves aesthetics & function. Several options available are Metal braces, Ceramic  braces, Lingual braces, Clear aligners. We can help you decide which type will benefit you.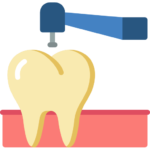 Restoration/Fillings
Decayed tooth structure is removed &  filled with tooth colored material to restore function & integrity of tooth. There are Composite fillings & GIC fillings. We can help you decide which would suit you better.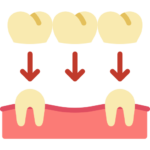 crowns & Bridges
With ever growing advances, missing teeth can be replaced with prosthesis. cost effective as well as Lifelike teeth in aesthetics & function are now available.
Complete dentures can be removable as well as fixed type. You can chew your food efficiently now & smile widely.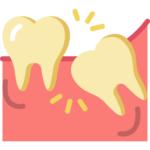 Wisdom teeth
Surgical Extraction of 3rd Molar, which may be impacted or abnormaly positioned.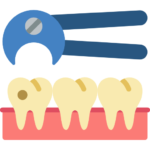 Extraction
A tooth extraction is the removal of tooth from the mouth. Usually done under local anesthesia.
Dental Implant is surgically placed below the gums to replace missing teeth. This procedure involves attaching implant to Bone & gum tissue to become a stable base.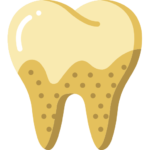 Gum treatment
Early treatment of gum disease can retain teeth for long. various treatments are Scaling, Gingivectomy, Flap surgery, LANAP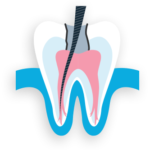 Root Canal Treatment
RCT is to repair and save a badly damaged or infected tooth instead of removing it.
Safe and painless way of protecting tooth decay by fluoride treatment and pit and fissure sealant.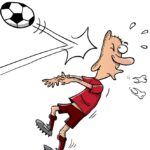 Sports Dentistry
Mouth guards for athletics related oro-facial injuries, management of fractures, tooth reimplantation can be taken care.
Book an appointment
To Book an appointment, CALL US at +91-9945225971
Book an appointment
To Book an appointment, CALL US