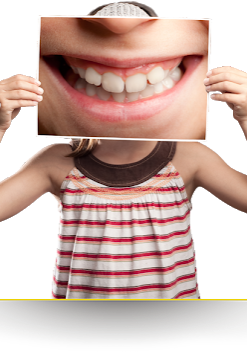 Our Mission
Spread & Enhance Healthy, Confident Smile, which is Affordable.
Establish Proactive methods based on Prevention & Education.
Our Vision
We believe in the importance of an open & explicit exchange of information between the Patient & Doctor.
We tend to personalize treatment plan, that suits individual requirements & permit our patients to take an informed decision.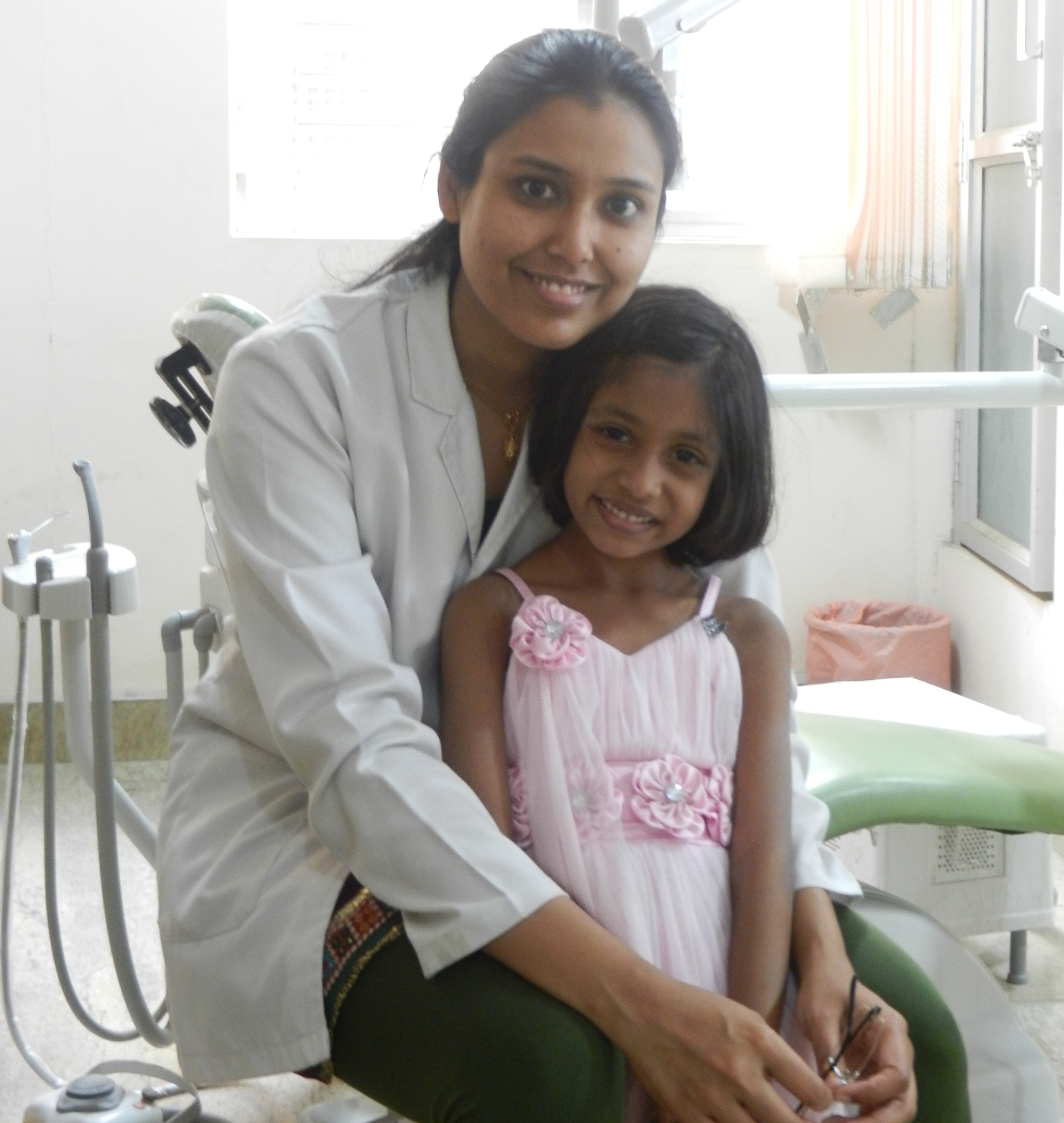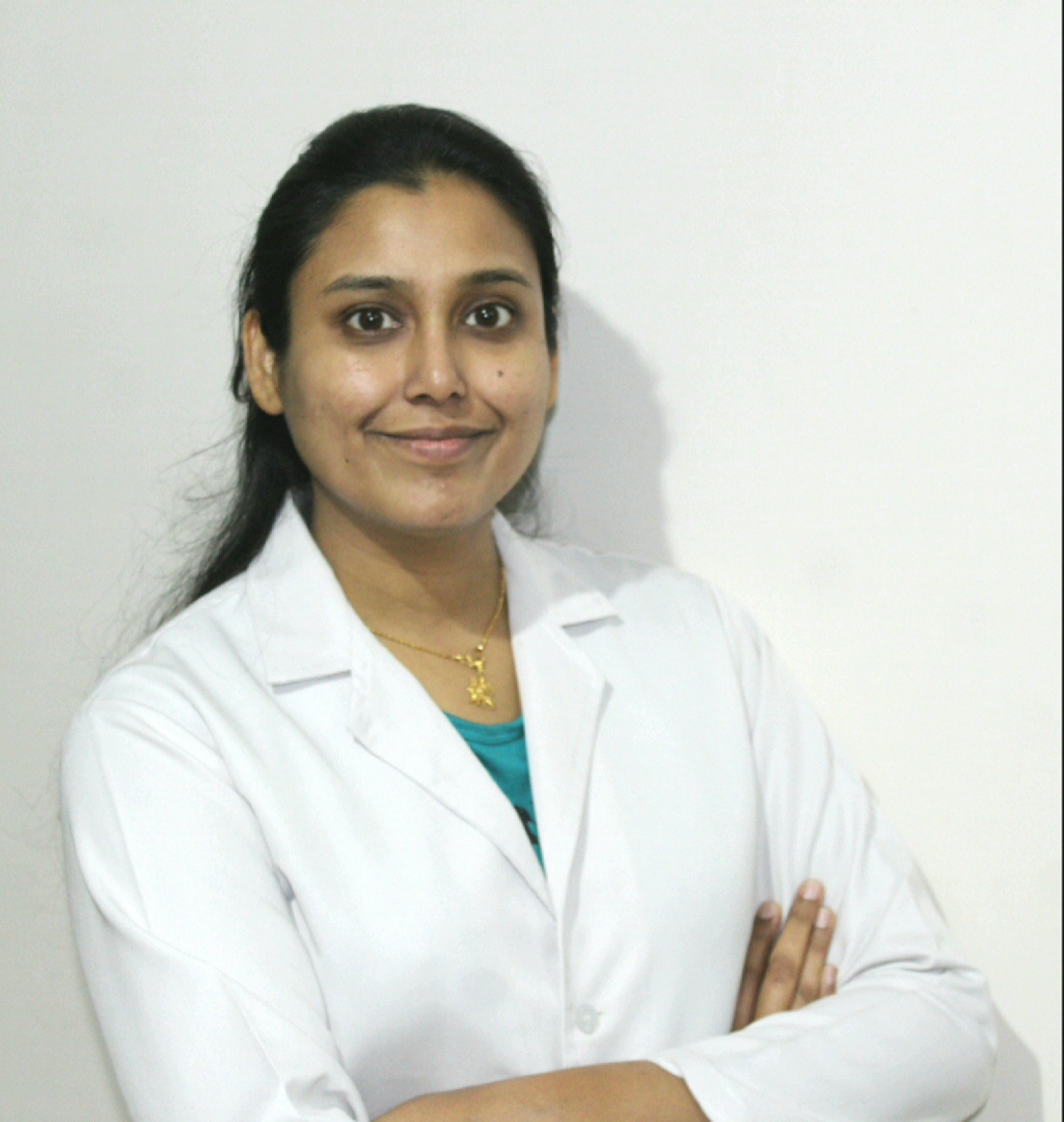 Know Your Dentist
Hello !!! I'm Dr Sugandh Mittal, brought up at a small town Arsikere, Karnataka. As a child, I enjoyed creative art & was fascinated by science. Also, being a people's person, I chose Dental Sciences for my professional career. As well said " Pleasure in the job puts perfection in the work.' And hence Dentistry became my Passion.
I completed my BDS from SDCH, Shimoga (2008). Then, served people for 3 yrs at a small village, which was a vast vital experience in my career. It helped me see life closely & be a better human. Meanwhile, keeping abreast with the latest developments, I continued attending conferences & Hands on courses.
I then cleared  entrance exams, & got into one of the most reputed colleges VSDC in Bengaluru. I completed MDS in Pediatric dentistry in 2014. Since then, I have collaborated with various corporate Hospitals. Currently other than to my own practice, I'm also associated with Gurushree Multispeciality Hospital as Dental Surgeon & also a consultant Pediatric Dentist at Confident Dental Care.
So far I have a clinical experience of 12yrs, with many scientific articles published in National & International Journals. I'm also
Certified in Conscious sedation & updated in ABLS
Certified in Esthetic Dentistry.
Certified in Facial Esthetics.
Certified in Orthodontics.
My Favourite part of each day is bringing smiles, building a long lasting relationship, while shooting off anxiousness of my patients.
Our Esteemed Patients
Patient testimonials are extremely important to us, because we care about your dental health. A Caring & Friendly clinic doesn't just happen, it is a result of continuous efforts & strong commitment to excellence. We take pride in building relationships with our patients, that last forever. Thank you for taking the time to review us !!!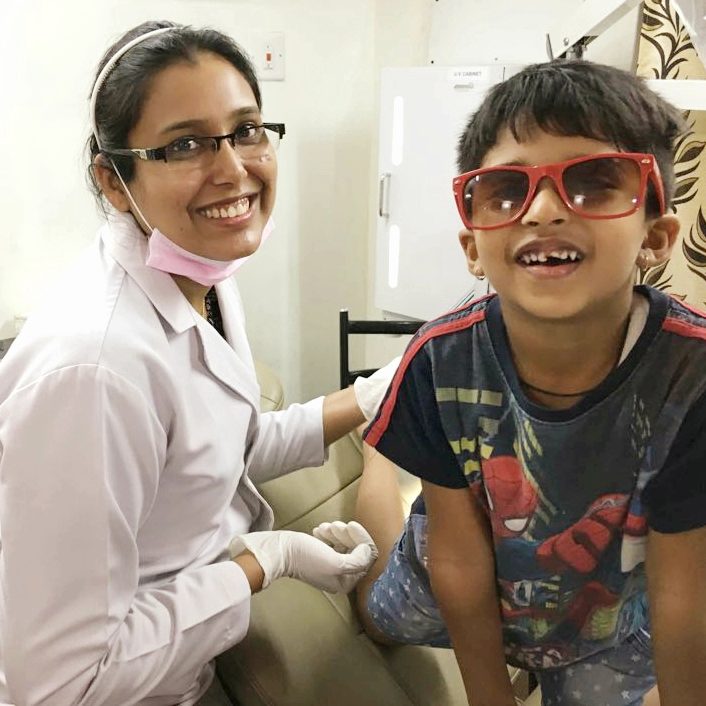 Dr Bhagyashree
Very good experience with doctor. Very good maintenance of hygiene & most importantly on time work.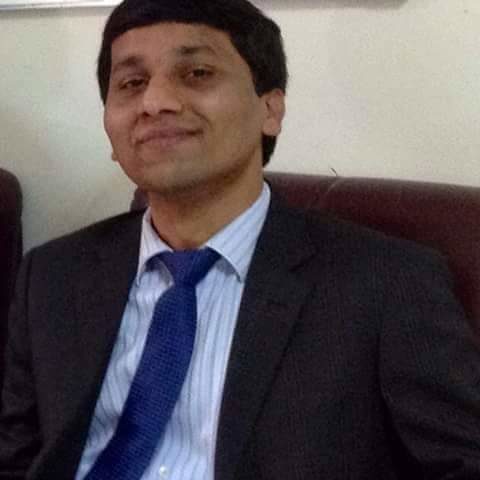 Dr. Mallinath Gidaganti
The best service one can get from a dedicated & passionate doctor with good knowledge. She has immense patience & I'm sure this quality will take her to higher level in her profession.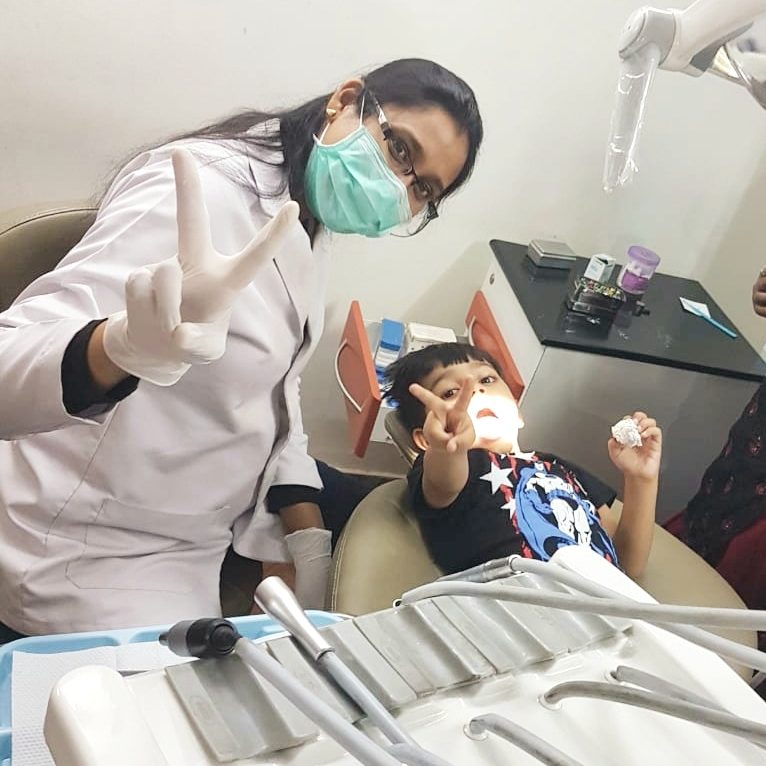 Mrs Veronica Sonia
Dr Sugandh Mittal was very patient in approaching my son, the procedures were well explained to us & carried on in a smooth & enjoyable manner making my kid more comfortable.